Custom Furniture Kept Simple
Your Destination forQuality Custom Furniture
View Furniture
In Business Since 2004
Premium Solid Wood Furniture:
Crafted with Care, Made to Last
At Purewood Furniture, we take pride in our craftsmanship and attention to detail. We proudly showcase a wide selection of premium solid wood furniture sets in San Diego, CA. Our custom-made and ready-to-buy pieces are available in various styles, sizes, and wood finishes. Whether you're in search of the perfect bedroom, dining, or living room furniture, we offer an unmatched assortment of products made by top unfinished furniture manufacturers in the industry.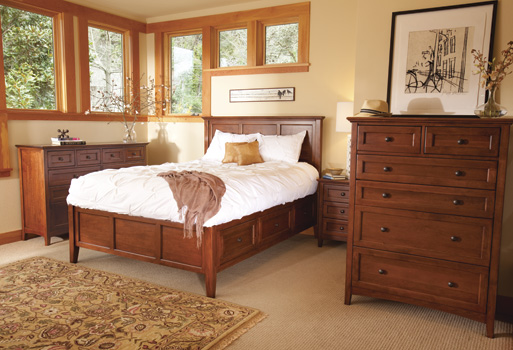 Over 24 Years of Experience
Personalized Home Furniture Made Simple
Our products are proof of the enduring quality of real wood construction and our team's excellent custom building and finishing skills. We assure you that every piece is designed to stand the test of time.
Get in Touch
Purewood's ultimate goal is your satisfaction. Allow us to assist you in finding the perfect home furniture that suits your style and budget. For consultations you can contact us at (619) 448-8108 or visit our showroom during regular business hours. Our dedicated team is always available to lend a helping hand and provide expert design assistance with no high-pressure sales!
Create a home that reflects your style and personality with our custom furniture.
Learn More